NEWS & EVENTS
UCF is bringing The Lion, the Witch and the Wardrobe Ballet back on December 21, at the Si ...
Looking for something to do on Friday night? Stop by the High Street Discipleship House (5 ...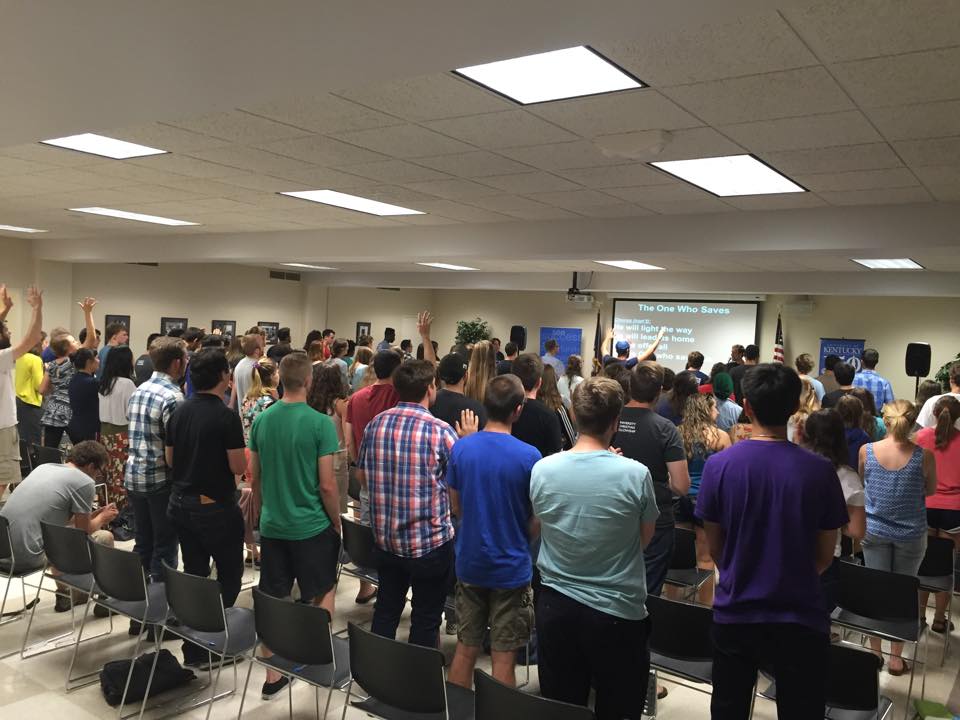 We gather each Thursday night to seek God's presence through prayer, worship and his Wor ...